Muharram 1443 AH *MOON SIGHTING UPDATE* Assamu-Alaikum, after the sunset of Sunday 8th August 2021. reports from committees confirm that…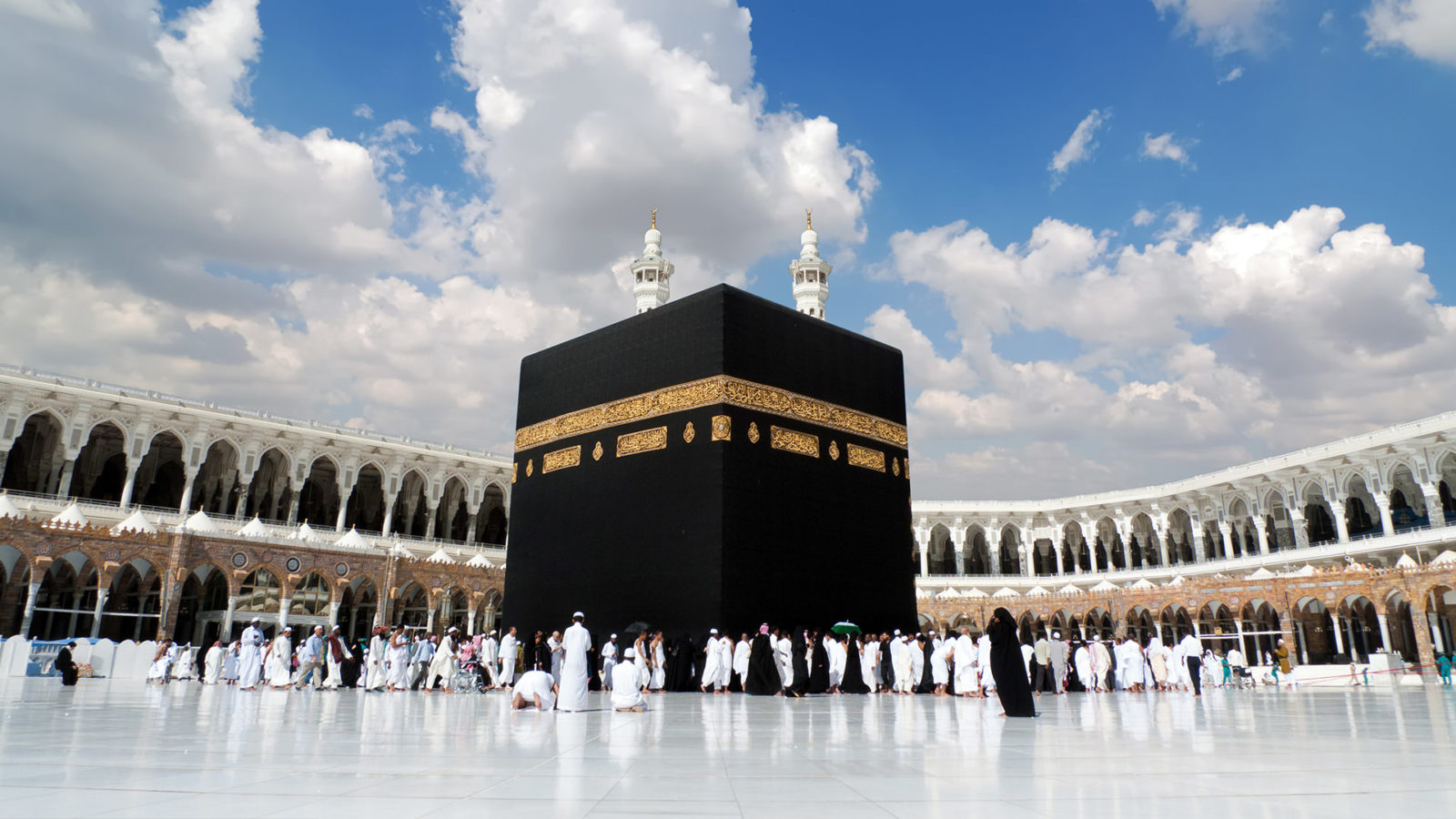 Darul Khair Islamic Center is located in Flemingdon Park area, which is the second largest Muslim community in Toronto. In addition to five prayers (with Jamah) and Jummah Salah, it also serves children and adult with education and guidance about Islam.
Darul Khair Islamic Center was established in 2001 and can accommodate 250-300 people praying at a time. Darul Khair Islamic Center helps people learn about Islam and how they can bring "Ahkam" (laws) of Allah SWT and Sunnah of Rasul Allah, Mohammad SAW in their lives. Darul Khair invites and welcomes both Muslim and Non-Muslim community to come and learn about Islam.